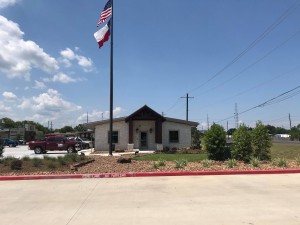 Here's what sets us apart:
We recognize that a home loan is a big commitment, and we respect the investment you are making.
We believe a loan is very personal to your situation. What works best for you may not work best for your neighbor.
With a full slate of loan products, rates, and terms, we strive to provide loan options that meet your expectations, as well as your lifestyle.
Our one-time-close loan option is second to none! So if you're building a home, we'll help you save time and money.
Want to know more? Take a look at our Mortgage Loans page, explore our Mortgage Loan Process, and when you're ready, you can begin the loan application. And remember, we're always here to answer your questions!
First Liberty Bank—your First Choice for home loans.
---